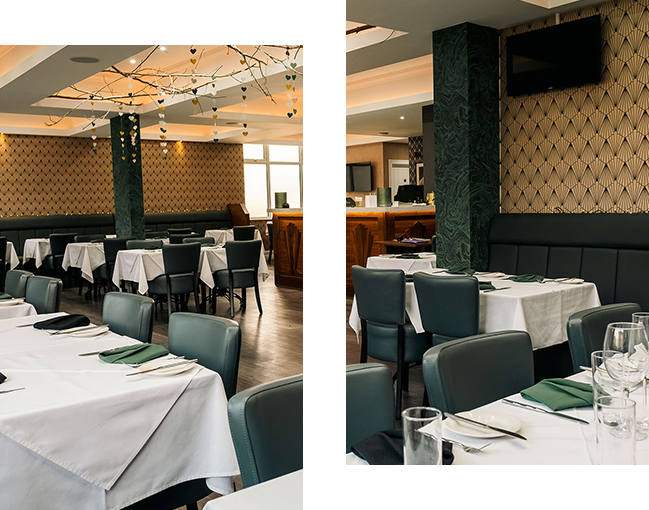 We all enjoy sharing with our friends, so let Bonds plan the perfect private dining event. Whether it is your birthday, anniversary or any special event. Our private room is also available for club meetings, business meetings and day-time hire.

Born in Egypt 1958, graduating from Ain Shams University as an Innovative Culture Engineer and joined the Egyptian Army as their 1st ever Lieutenant in 1982. After finishing with the army, he then joins the cruise line as a 2nd officer for a few years. In 1990 he moved to Scotland to work in the hotel industry and moved to the IOM in 2000. He then managed most of the restaurants and hotels on the Isle of Man for over a decade.
The opportunity to open Bonds as the new owner is exciting for Saied as he brings a wealth of experience from his previous restaurant, The Italian Job.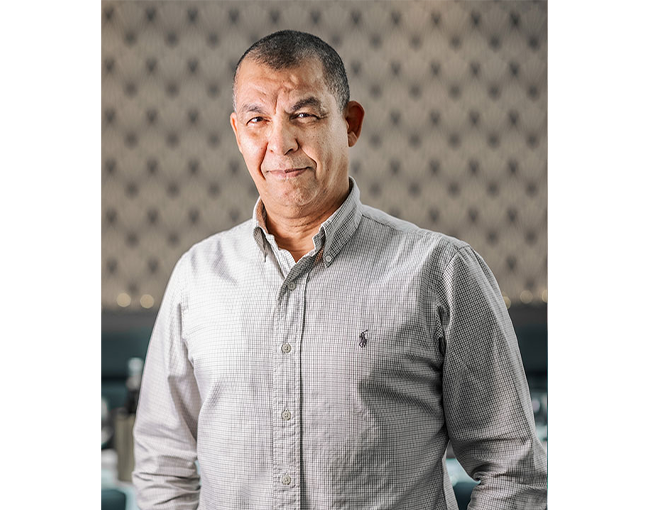 "From the greeting at the door, to the end of the night, the service throughout was excellent, friendly and welcoming.
We all had something different to eat, and we all agreed the food was superb."
"I recently visited on a Friday night for a friend's birthday and have to say it was an exceptional experience. The staff and service were brilliant and we were warmly welcomed and looked after."
"Went to Bonds where my husband & I both had steak. The food was to a wonderful high standard. Coupled with the attentive service and lovely surroundings, we will most definitely be heading there again."