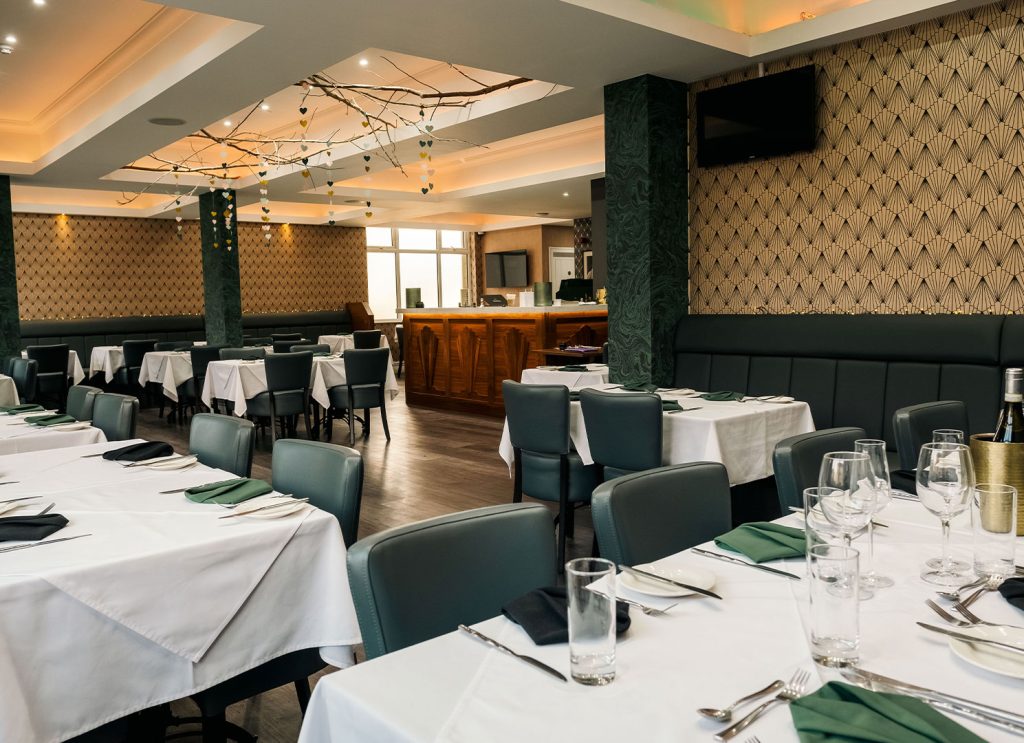 Bonds came to fruition for its love of creating tasty, authentic European cuisine using quality, well-sourced ingredients. With its charming atmosphere, located in the old Isle of Man Bank building, it provides patrons with beautiful architectural features. You can easily find us on the Main Road in Onchan, opposite the Manx arms. Bonds is the perfect place for an intimate date night out, whether you're after an elegant dinner with special wines, or just a casual meal between friends – we're sure to impress.

Born in Egypt 1958, graduating from Ain Shams University as an Innovative Culture Engineer and joined the Egyptian Army as their 1st ever Lieutenant in 1982. After finishing with the army, he then joins the cruise line as a 2nd officer for a few years. In 1990 he moved to Scotland to work in the hotel industry and moved to the IOM in 2000. He then managed most of the restaurants and hotels on the Isle of Man for over a decade.
The opportunity to open Bonds as the new owner is exciting for Saied as he brings a wealth of experience from his previous restaurant, The Italian Job.